7 Ways to Enjoy The International Balloon Fiesta
The International Balloon Fiesta started back in 1972, when 13 balloons were launched into the air for people to spectate. Over 10,000 spectators came to watch the balloons launch into the sky. But that was then. Today, people from around the world come to International Balloon Fiesta to witness hundreds of balloons take off into a clear sky. In 2017, close to 900,000 people drove, flew, walked, or biked to Albuquerque, New Mexico to see it.
After returning home from Peace Corps, I realized there was a lot I still hadn't seen in my own home country. And the International Balloon Fiesta was one of them. I made plans with my bestie Sami and we made the 5-hour drive to Albuquerque to first watch the balloon glow.
Below is a short video of our time there PLUS seven extra ways for you to enjoy the Balloon Fiesta and Albuquerque for cheap.
1.
Getting to the International Balloon Fiesta
2.
Hassle-Free Transportation with Park and Ride
3.
Preparing for the Balloon Fiesta
4.
Watch the Balloon Glow at 6:00 am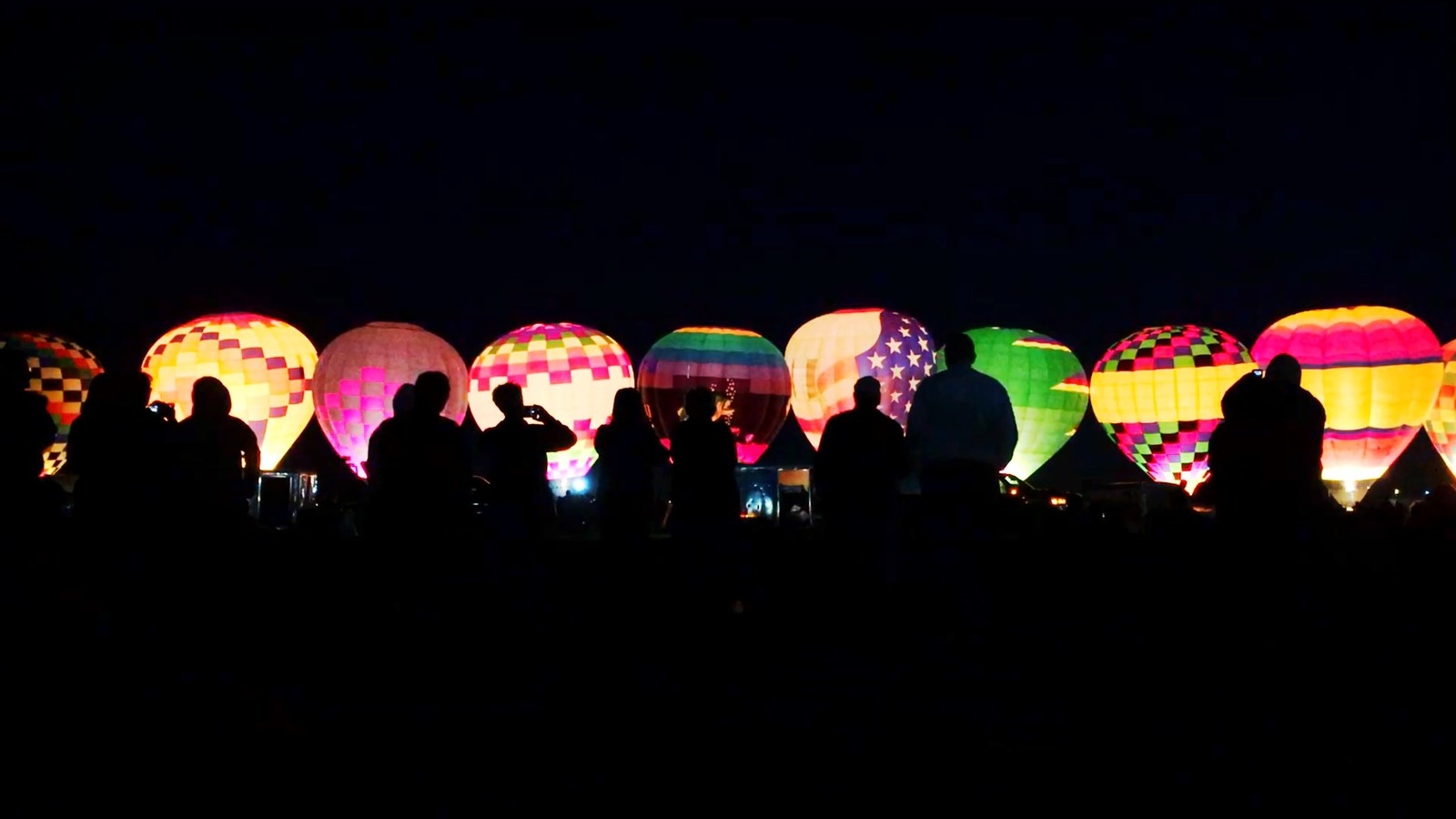 5.
Stick Around for the 7:00 am Balloon Launch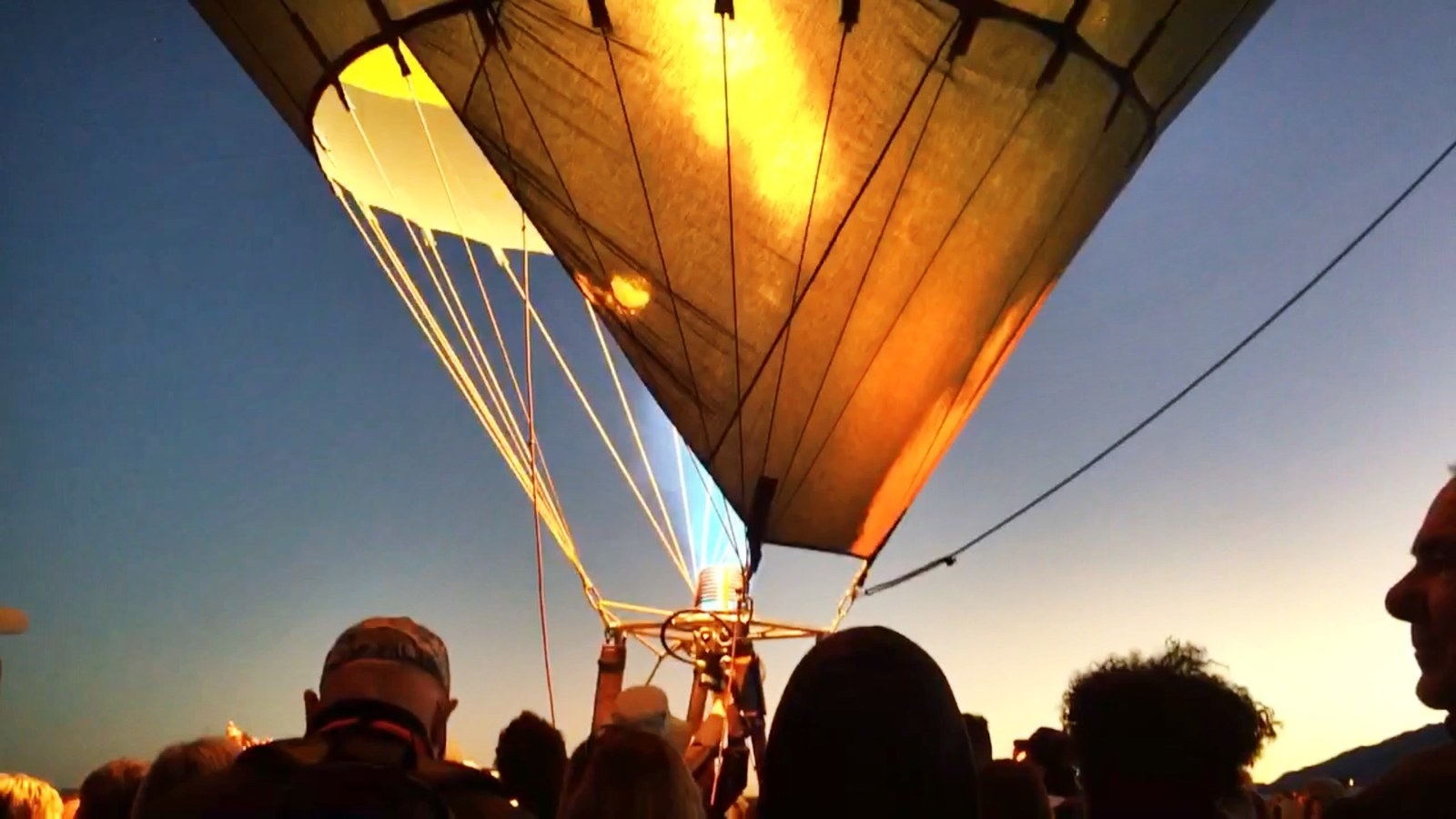 6.
Stop by Frontier Restaurant for Breakfast
7.
Spend Less, Because The Total Cost of Your Trip Is…..